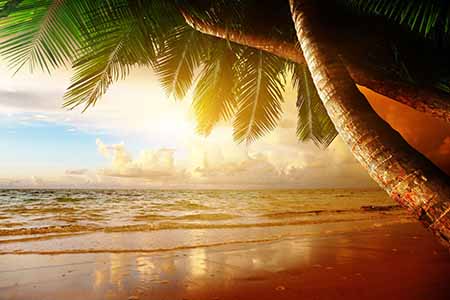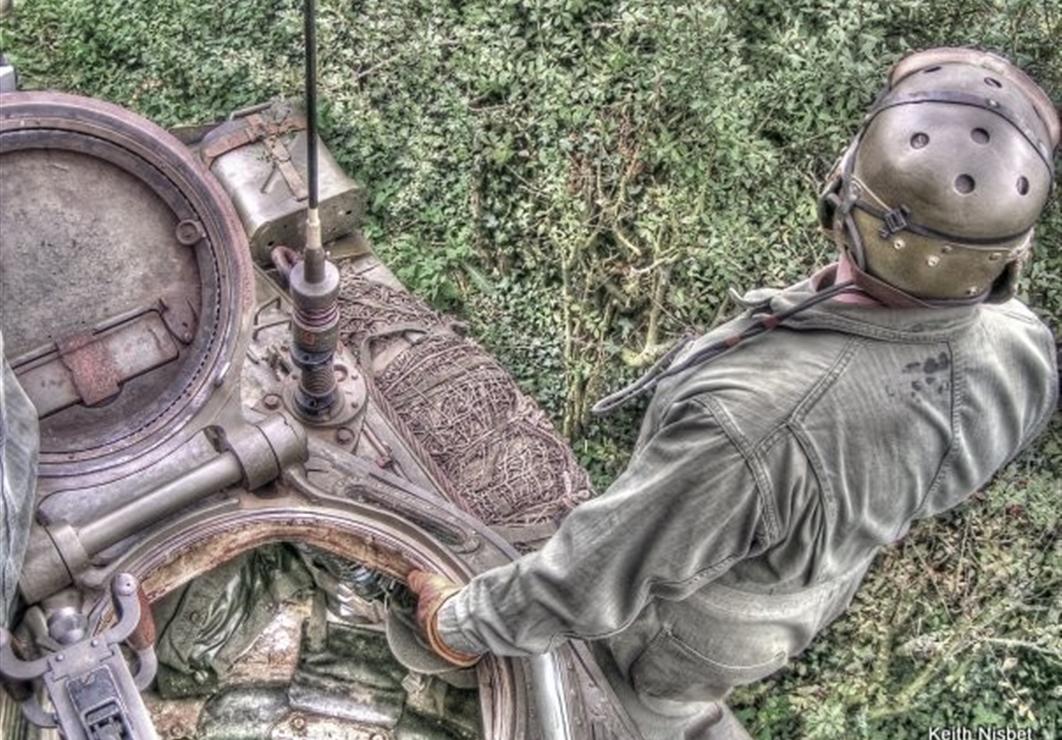 Wanted - For Sale - Trade


Please send me any items you would like to post, wanted, for sale or trade. Pictures are always good along with part numbers.
WANTED:
I would be interested in ANY M24 parts.

Looking for demilled or range residue hulls of the M24 M19 or M37














FOR SALE:
24v Chaffee correct fuel pumps NOS in Boxes - - - - - - - $200

Cover Fixture Set Track Connecting & Connectors Pulling - - - - - - $100

Drive Shaft Connecting Bolts 1/2" x3" long NF Bag of 50 bolts A410101 G200-5410101 - $20.00







Complete Running M24 Chaffee tank








TRADE:


Help with worldwide shipping available.